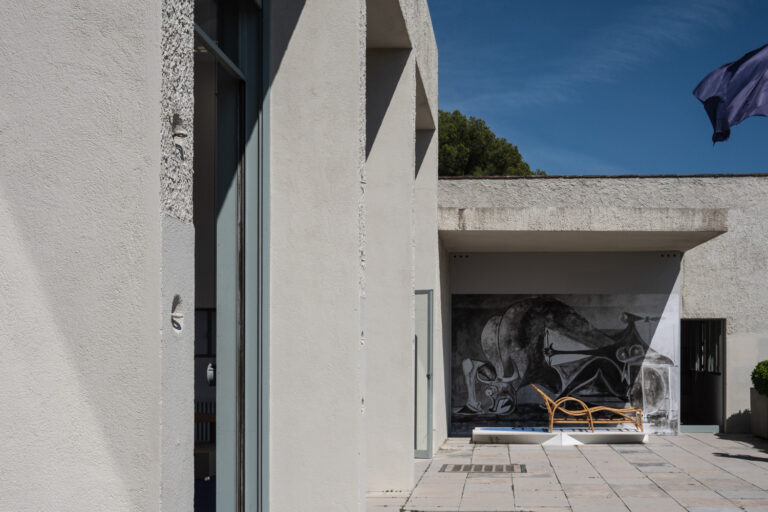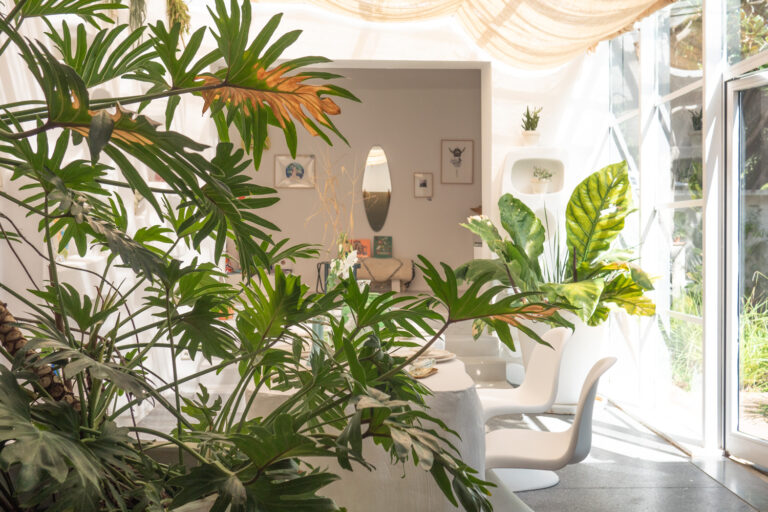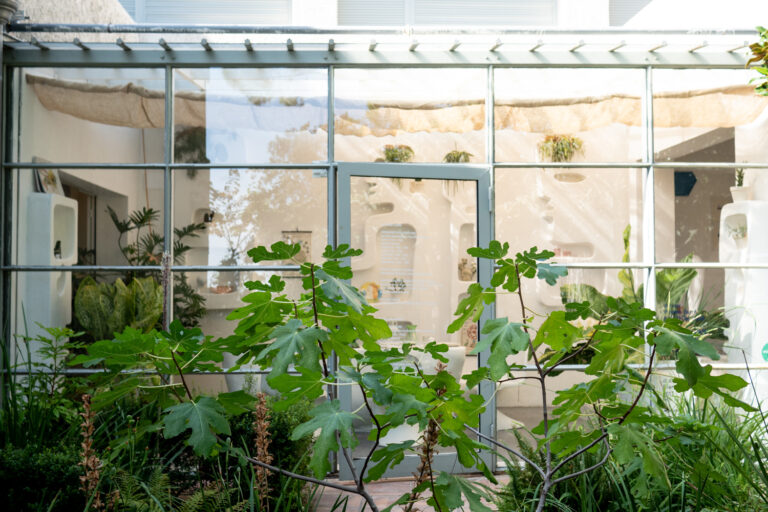 The villa's initial commission asked for a "small, interesting house to live in" in Hyères, South of France. This was quite a challenge for the young architect Robert Mallet-Stevens who had been contracted by Charles and Marie-Laure de Noailles, a wealthy couple of Parisian patrons with avant-garde tastes.
In 1923, they signed a contract with the architect Robert Mallet-Stevens to build a summer villa in the hills above the city of Hyères. Construction took three to five years, built with idea of a ship, it  also included a triangular Cubist garden designed by Gabriel Guevrekian.
Throughout the 1920s and 1930s, the couple were important patrons of modern art, particularly surrealism; they supported film projects by Man Ray, Salvador Dalí, and Luis Buñuel; and commissioned paintings, photographs and sculptures by Balthus, Giacometti, Constantin Brâncuși, Miró, and Dora Maar.
In 1940 the villa was occupied by the Italian Army and turned into a hospital. From 1947 until 1970, the villa was the summer residence of Marie-Laure. She died in 1970, and the house was purchased by the city of Hyères in 1973. Charles de Noailles died in 1981. The villa is now used as an arts center and for special exhibits.