A collaboration with

During lockdown, one of the things I missed most was travelling – I try to plan our family trips like little adventures, making them special. I used this opportunity to look back at photos our favourite trips (Japan, Morocco, Kenya) and started making a series of 'carnet de voyage'. I also read a few travel books; my favourite one is Odyssee Amerindienne by Julie Baudin. I was planning a trip to Cusco (Peru) to learn weaving with the local women when I was contacted by Thao Phuong from Textile Seekers. Thao set up a new a new type of travel company to connect the modern and ancient worlds, supporting real people, practising traditional methods of textile making.
So my next trip may not be Peru but Northern Vietnam to learn the roots, flowers and plants they use to dye the fabric, and how they make textile with hemp.
In the meantime, Thao suggested a collaboration. I was thrilled to receive Textile Seekers amazing fabrics to make this very special collection of baskets.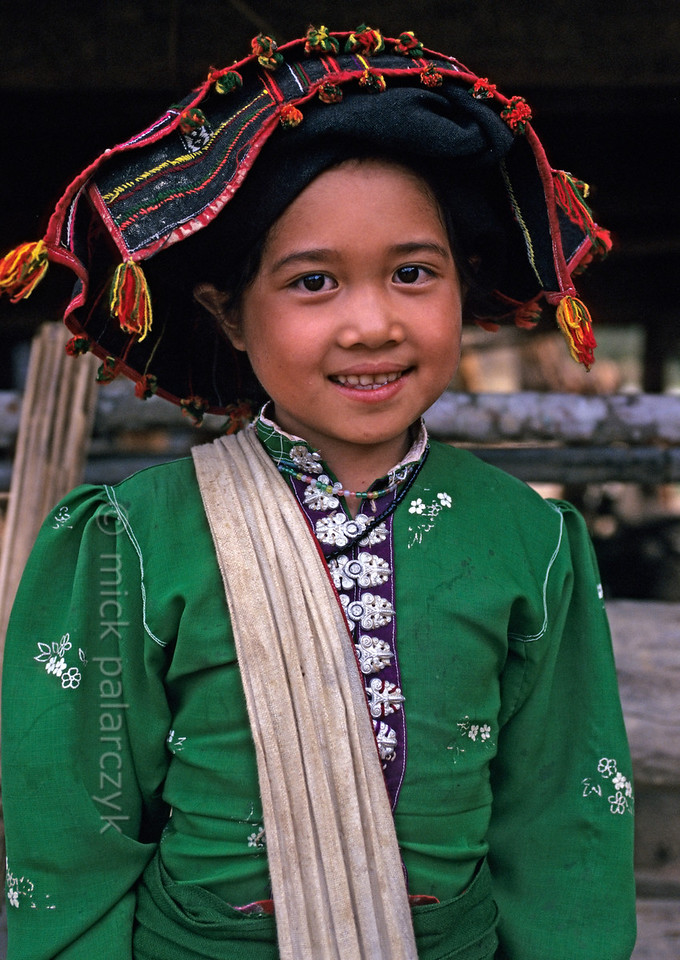 The textile used for these pieces is a hand-embroidered scarf purchased almost three years ago, and imbued with a wonderful memory: a day visiting a Black Thai family. It was a trip I undertook while patiently waiting to be led on a visit to see a neighboring cotton weaver. That morning, I watched as the family went about their daily ritual of dyeing lengths of fabric in indigo by the roadside, wringing and drying them on bamboo liners in a field across from their home.
Just before lunch, the husband went to the nearby river and caught a fish. Not long after, the smell of aromatic jasmine rice filled the small home. The family whom I'd just met didn't speak much Vietnamese, yet they invited me to sit on their makeshift dining table on the floor for lunch. They went about at their own pace and carried on as though I wasn't there; there was no rush, no need to hurry – and therein lies the very essence and beauty inherent in slow design.
Sometimes, things in life simply cannot be rushed. What's more, there's also sometimes no need for words. Communication will find its way, via symbols and shared understandings - such as is evident in the round coin-like embroidered rings, which indicate if the wearer is married or unmarried.
– thảo
Textile Seekers
Creations available to buy
Free worldwide delivery for orders over £250